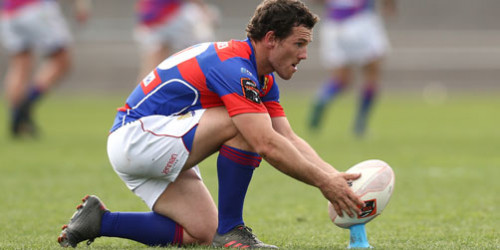 It's still a tight race to qualify for the Meads Cup top four. Thames Valley travel to Te Kuiti to play third from the bottom King Country in the final round.
South Canterbury, who share fourth place with Wanganui, host West Coast at home in Timaru. West Coast, after their promising start to the season went down to a 7-47 at the hands of neighbours Buller with James Lash scoring 27 points. West Coast are sixth on 22 points.
North Otago, who share second with Wairarapa Bush, beat Mid Canterbury 34-10. North Otago travel to Ruatoria to play the East Coast who pushed Poverty Bay all the way in their game in Gisborne.
The home team scored in the 73rd minute to claim a 24-20 win over East Coast.
Wairarapa Bush headed Horowhenua Kapiti 25-20 and next week travel to Ashburton to play Mid Canterbury.
Wanganui are shaping as a late prospect for the top four although they will have to get past Horowhenua Kapiti in Levin. Wanganui were too strong for King Country winning 57-19 on Saturday.